Northumberland Ferries LTD
Establishment at Trans-Canada Highway, Pictou, NS B0K 1H0, Canada. Here you will find detailed information about Northumberland Ferries LTD: address, phone, fax, opening hours, customer reviews, photos, directions and more.
Rating
5 /5
Based on 2 reviews
Photos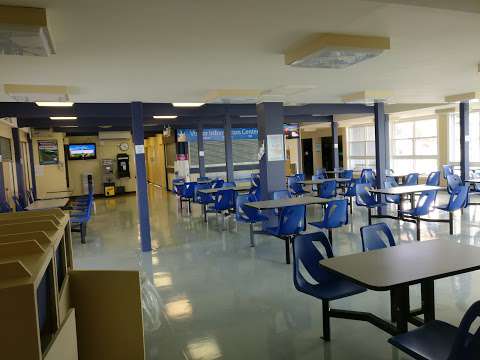 Reviews of Northumberland Ferries LTD
Alison Baldwin Added 2018-05-03

★ ★ ★ ★ ★

Beautiful trip over to the P.E.I. You must check out the Honey Shop at the information Centre as well as the old barn that feature many different variety of spirits and local beers.
The children will no doubt enjoy the ice cream shop also locate there.

Susan Jordan Added 2018-03-06

★ ★ ★ ★ ★

Great system they've got that gets you and your car on and off the ferry quickly and easily. Ferries have clean washrooms,food and beverages. Nowhere do they tell you to arrive at least 30 minutes before departure time but if you send them a very sweet inquiry that is what they will tell you. If you get there earlier and you have a reservation, you might be the first car loaded on board. We loved the ferry to and from Caribou and Wood Islands. If you can plan ahead, I recommend a reservation. Have the booking number with you.