Dolan's Inn & Suites
Establishment and lodging at 168 West River Road, Pictou, NS B0K 1H0, Canada. Here you will find detailed information about Dolan's Inn & Suites: address, phone, fax, opening hours, customer reviews, photos, directions and more.
Rating
4 /5
Based on 1 reviews
Photos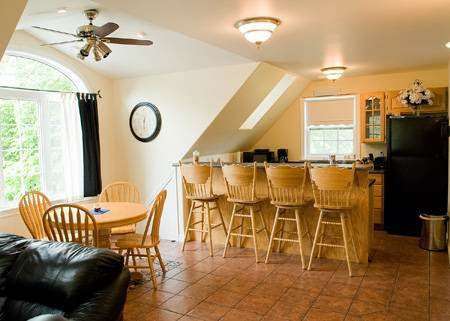 Reviews of Dolan's Inn & Suites
Sarah Eichholz Added 2018-05-31

★ ★ ★ ★ ☆

We stayed one night at the motel. It has clearly been renovated recently, as our room was very clean and bright. It was nicely painted with modern fixtures, and had bedspreads that were clean, comfortable and pretty! Very good quality for the price. The only criticism is that there was no place to hang clothes. No closet or hooks. Overall, great stay!